I am not a professional, but "Addicted" is my debut self-produced single, and I hope to share with all enthusiasts my journey, and pick up some tips along the way! 
Syafiq from Grid Culture (Singapore) introduced Ableton to me through a series of lessons and since then, I've been using Ableton for all my recordings, mixes and masters! Besides a DJ wedding set in Melbourne using Ableton + Push - more on that next time - "Addicted" was my "real" project. 
Here's a snap-shot of my home-studio production gear! 
1. The Honeycomb 
I love guitar effects!!
These are my staples (from bottom): Meris Enzo, Boss Compression Sustainer CS-3, Walrus Audio Julia, Earthquaker Devices Afterneath, Hologram Electronics Dream Sequencer, Solidgold fx If 6 was 9, JHS Morning Glory, Univibe, TC-Electronic Flashback X4, TC-Helicon Voice Live 3, Boss ES-8 Switcher & Eventide Mixing Link (not in pic).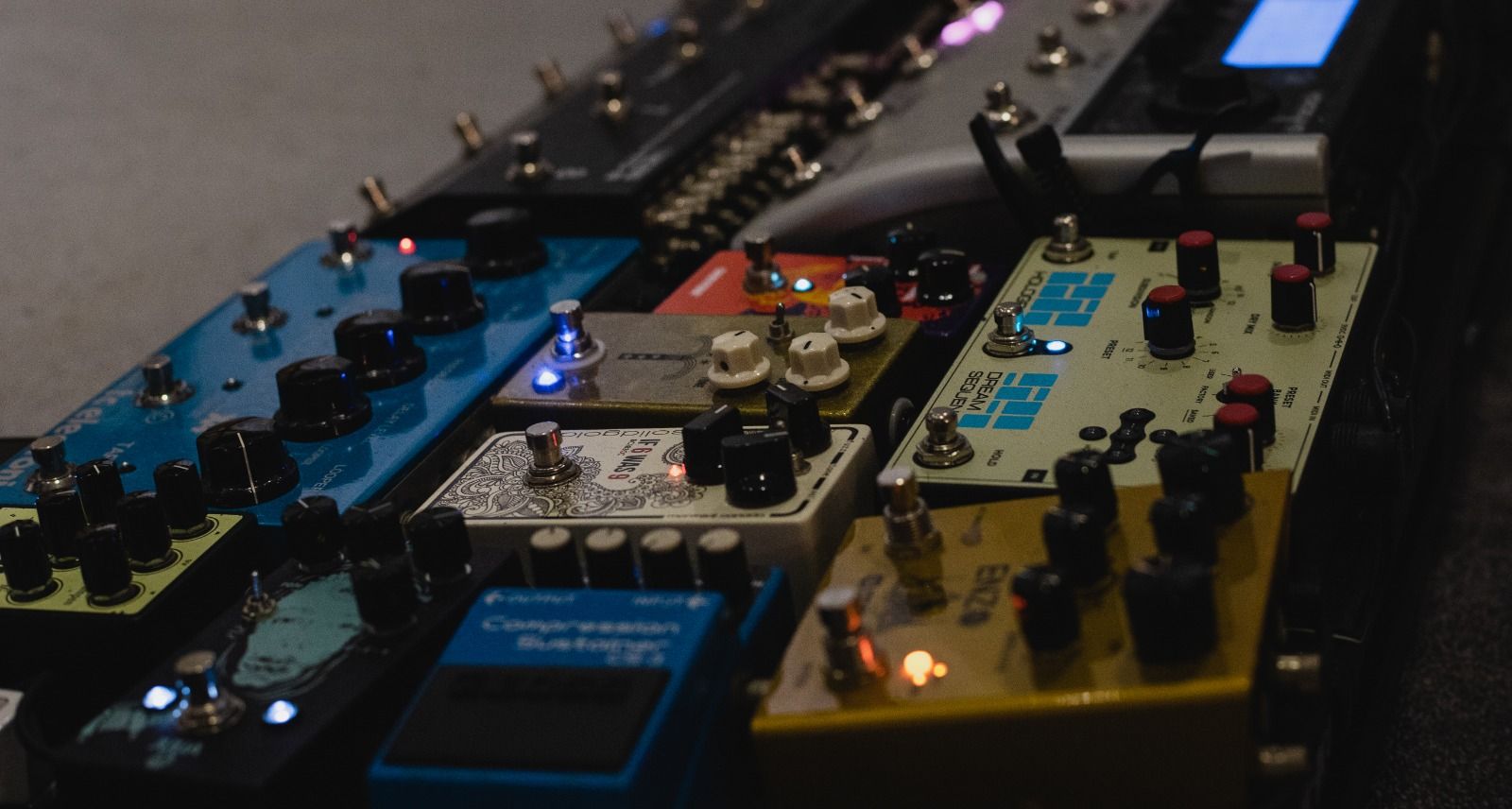 2. Amplifiers 
Hughes & Kettner Tube Meister 36 has been my stage and recording "go-to" for the past decade! The "Crunch" and "Clean" through the Red Box are the main features for "Addicted".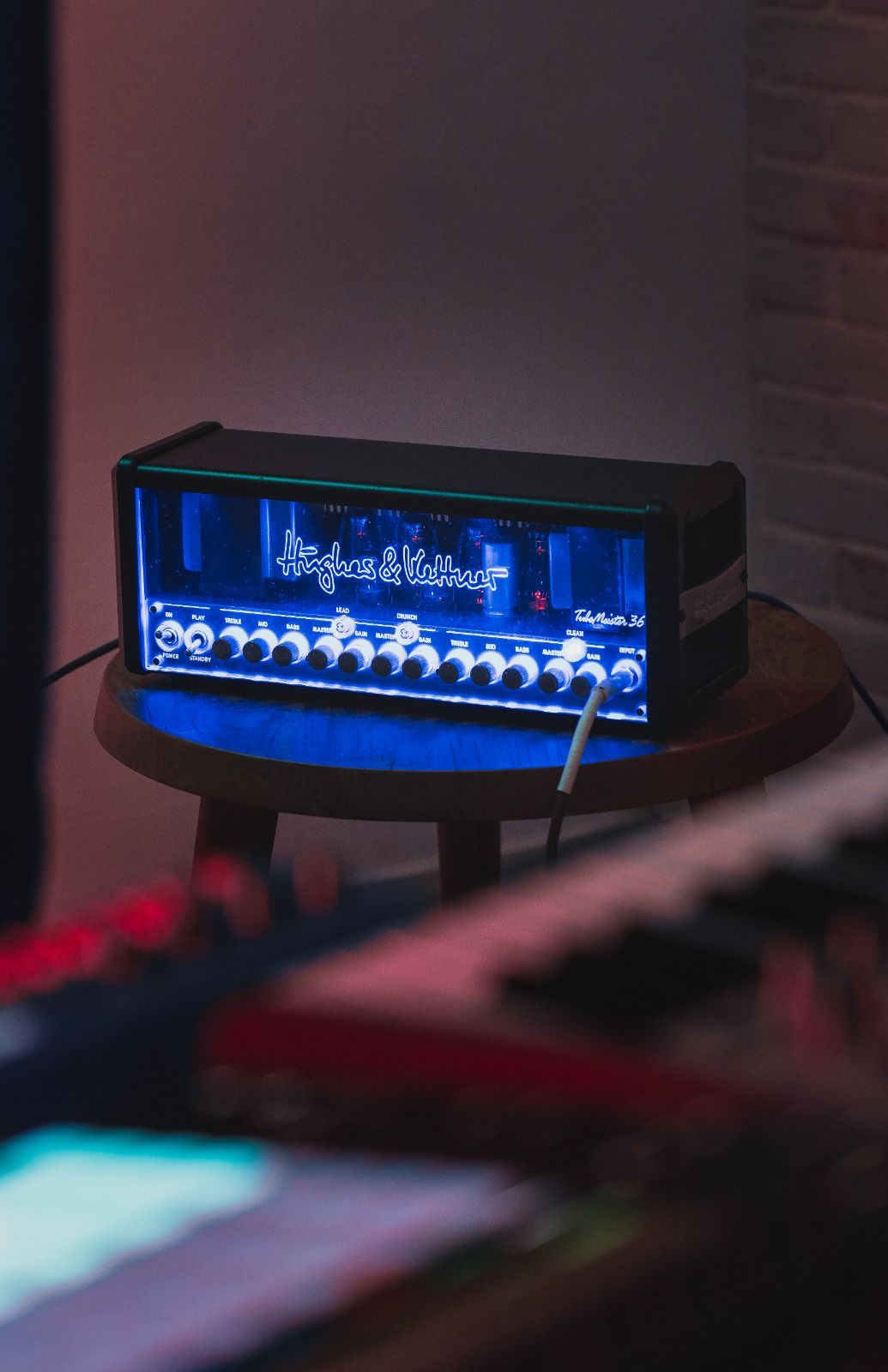 I've since acquired these beauties - The Amp (white) & The Amp 100 (black) by Milkman Sound.
I overlaid the "ambient-styled" chords with The Amp and the "neo-soul rhythm-styled" guitars with The Amp 100 for a stereo guitar feel on "Addicted".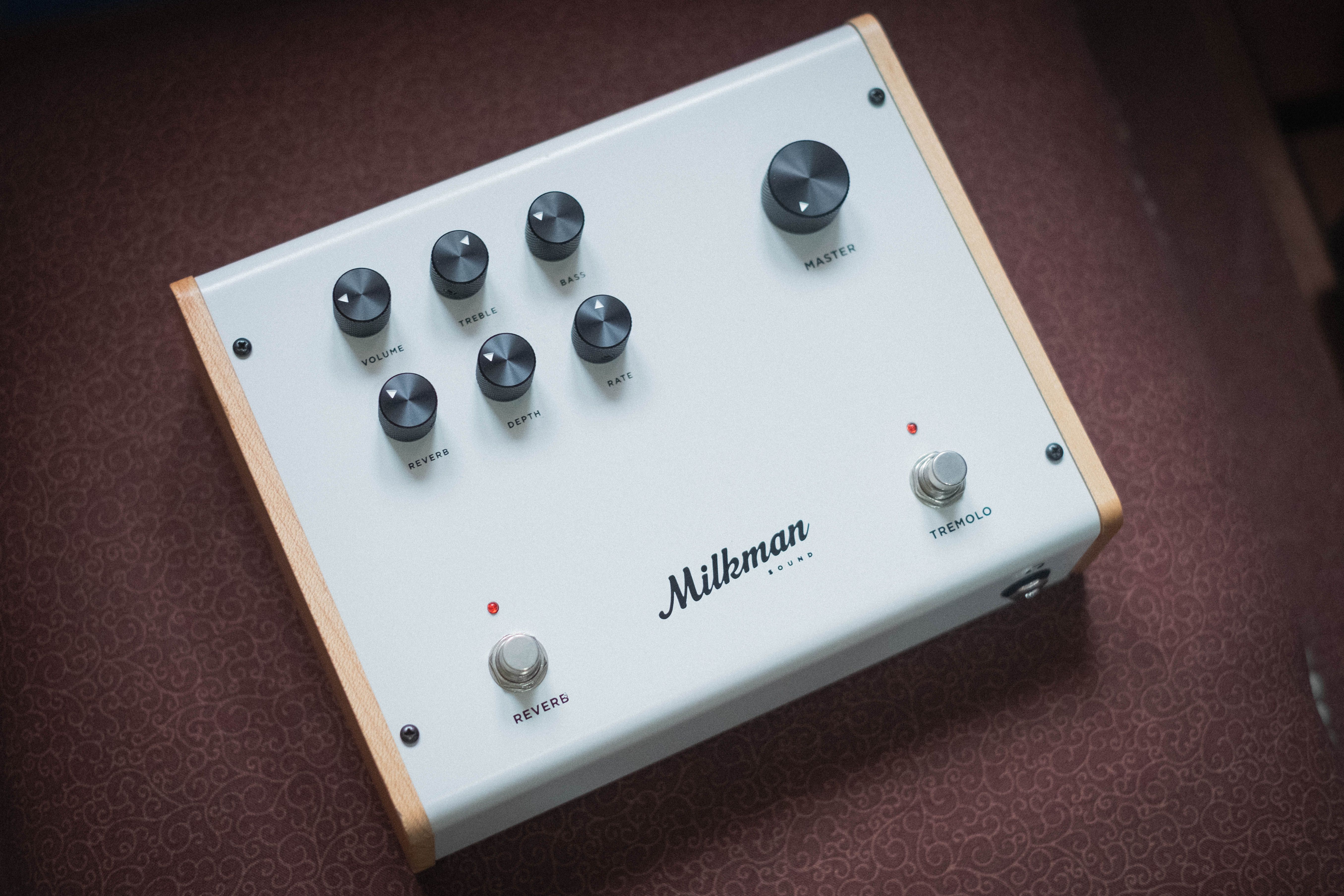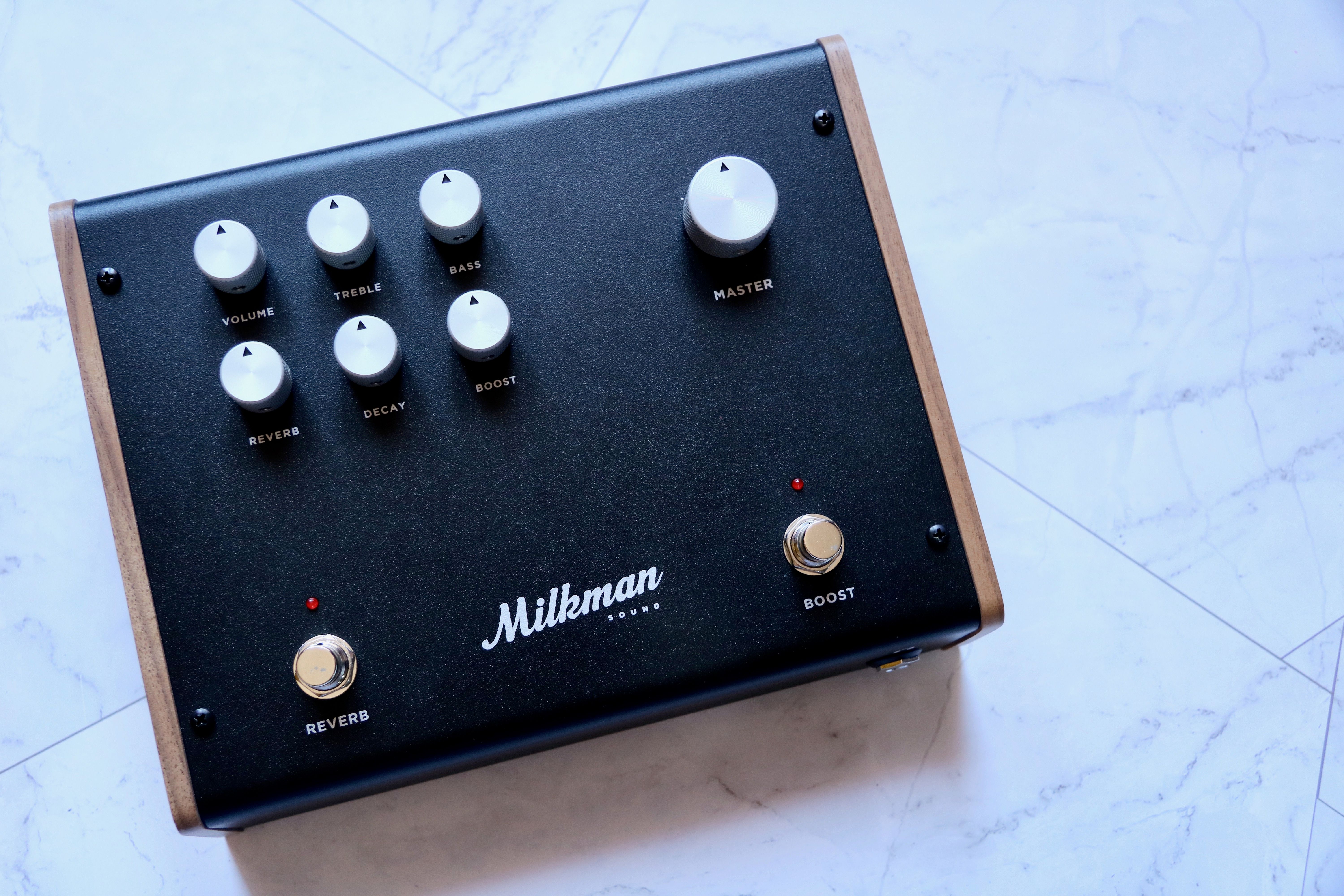 3. Guitars, Synths & Ableton Push 2
I used the Suhr Classic Pro for most of the recordings for "Addicted", with some overlays from my Gibson SG, the Organelle by Critter & Guitari for the LoFi Piano patches in the chorus (check out patchstorage.com if you're keen) & finger drummed the percussions using the Push 2 by Ableton!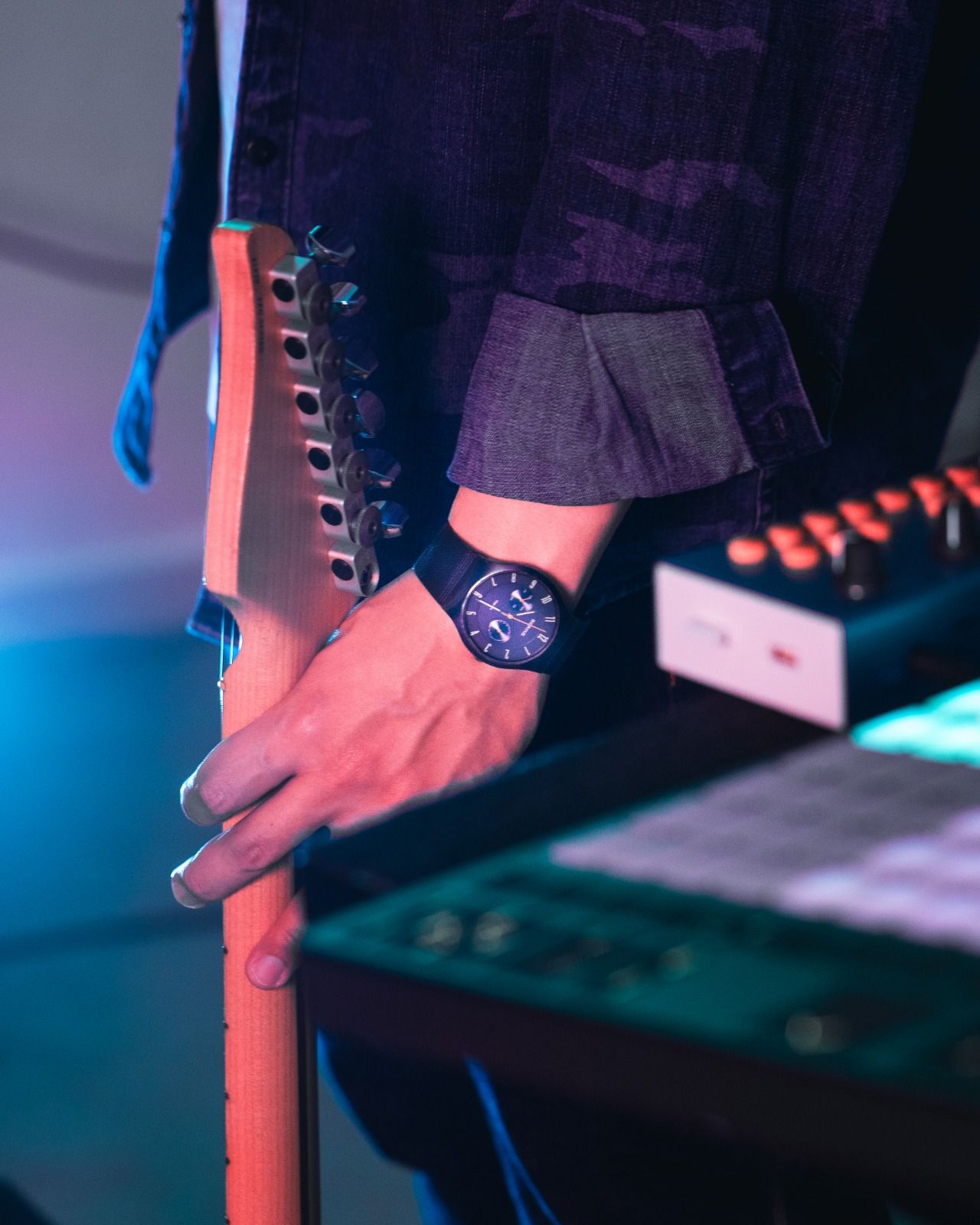 PS: Check out my MV on YouTube for more on my production process!
YouTube Link: https://youtu.be/Tef3MS4mocU