About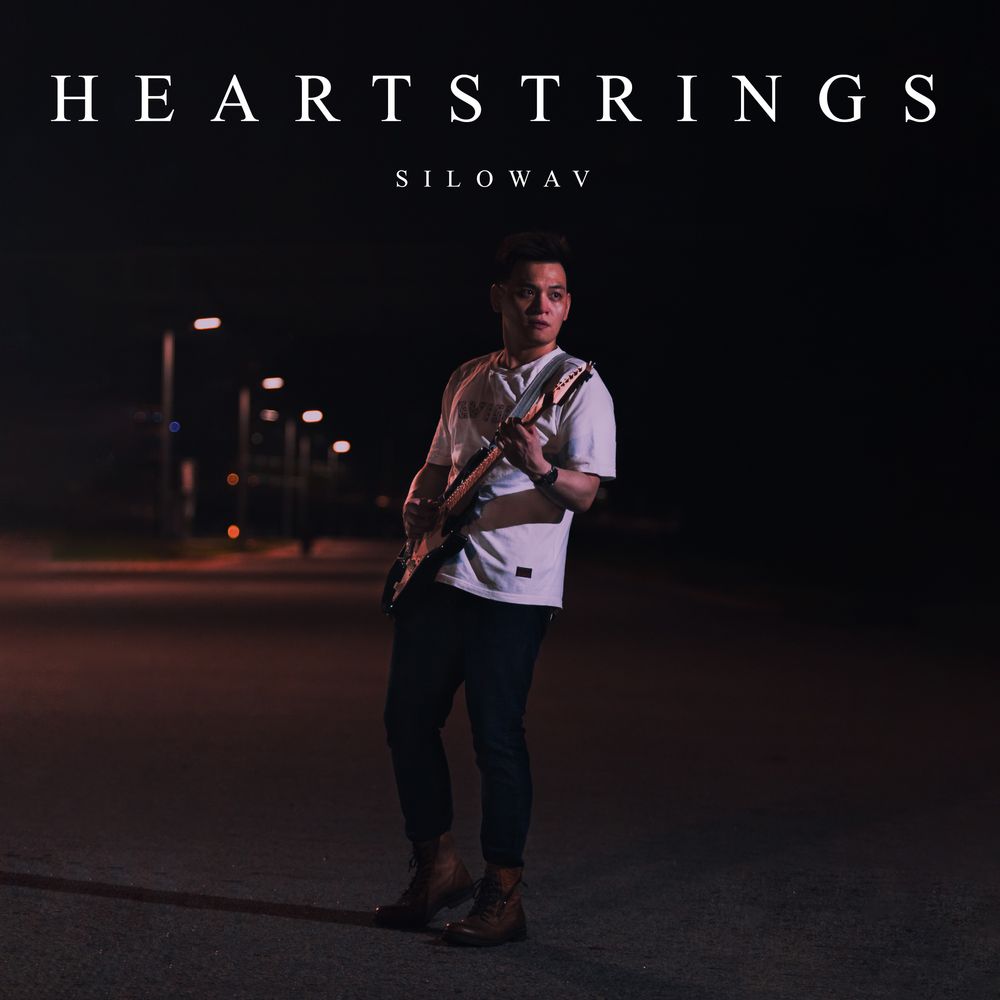 SILOWAV
Artist. Singer-songwriter. guitarist.
"Heartstrings" Out on All Streaming Platforms
Press Kit
 SILOWAV is an artist, singer-songwriter and guitarist who writes, produces & mixes all his songs in his bedroom.
He leans into his emotions as he writes and sings about the intricacies of love and loss, expressing a desire to resonate with people with shared experiences. 
Harnessing a myriad of influences including The Weeknd, Post Malone, Billie Eilish, John Mayer, Frank Ocean, HONNE & keshi, he fashions a compelling alternative pop sound with an undercurrent of R&B and Hip-Hop, offset by gritty, soulful guitar build-ups and confessional lyrics. 
SILOWAV has been the Vocalist and Guitarist behind bands Laid Comers (since 2009) and WAVV (since 2019) respectively. 
In 2016, the release of "Laid Comers" (self-titled debut EP) was followed by "GENESIS" (live launch), where the Laid Comers band charmed a 180-plus strong crowd on-board Stewords Riverboat (Singapore).
In August 2019, WAVV serenaded the crowd with a mix of indie R&B songs, while promoting Dancing with Angels (their upcoming Single), at the Singapore Night Festival 2019. 
SILOWAV's debut, self-produced single, "Addicted" has attained more than 80,000 streams. His 2nd single, "Heartstrings" is out on all streaming platforms.
For Playlist Submission, please indicate via "Inquiries" below. Thank you.